We are an unschooling family. In keeping with our efforts to integrate learning into all aspects of everyday living, our animal naming tradition began when the kids were young, as a means to introduce them (whenever possible) to iconic and influential BIPOC figures. This tradition continues still. Meet our animal family.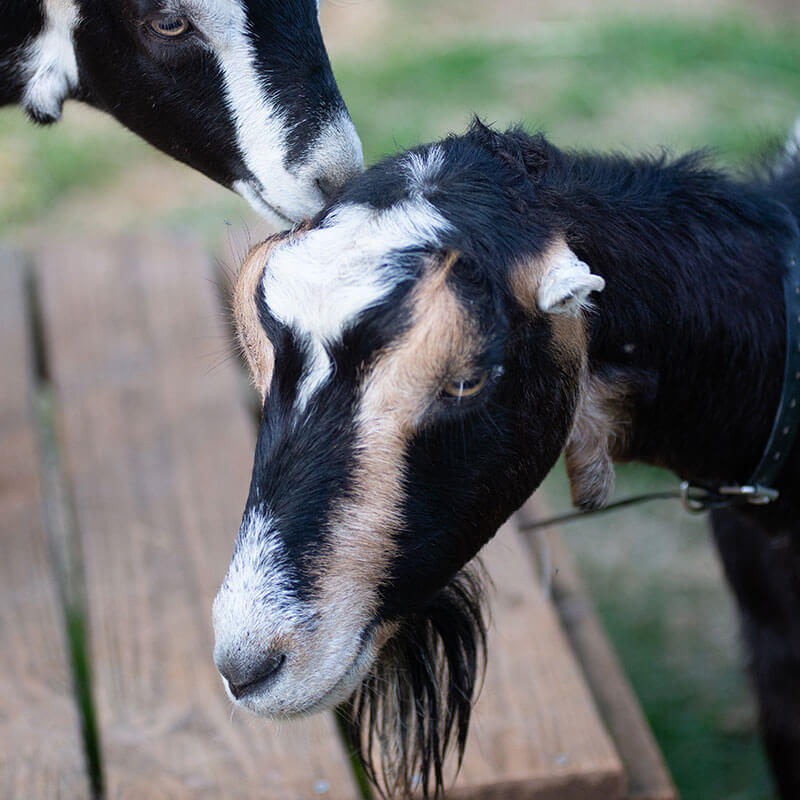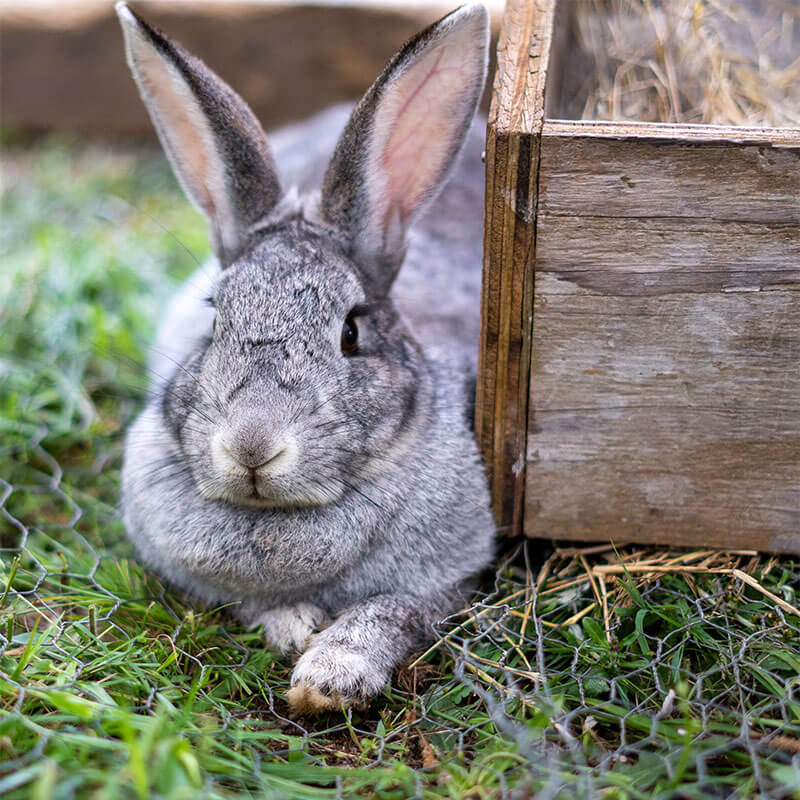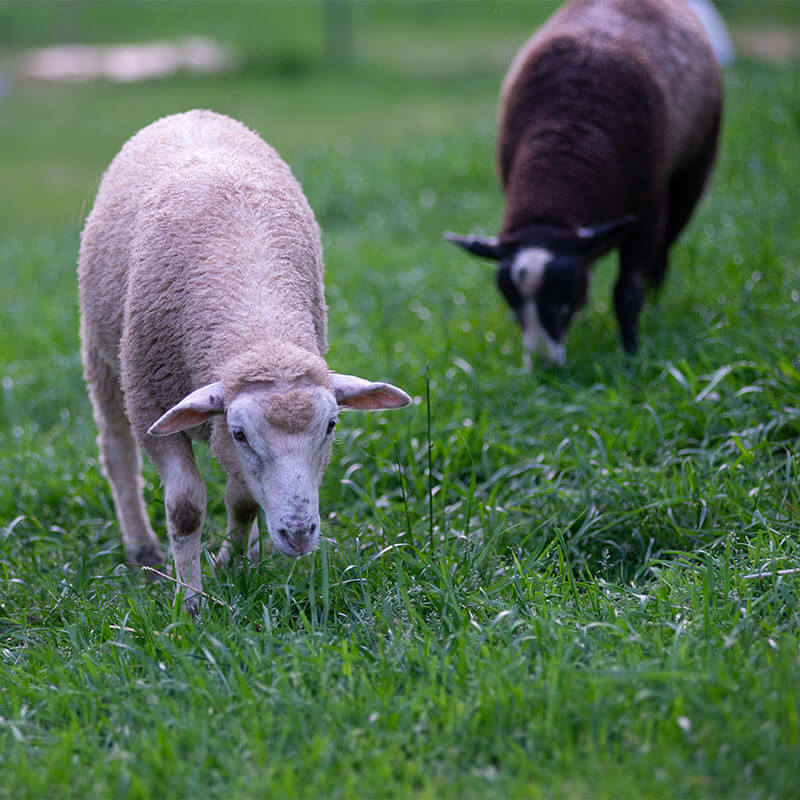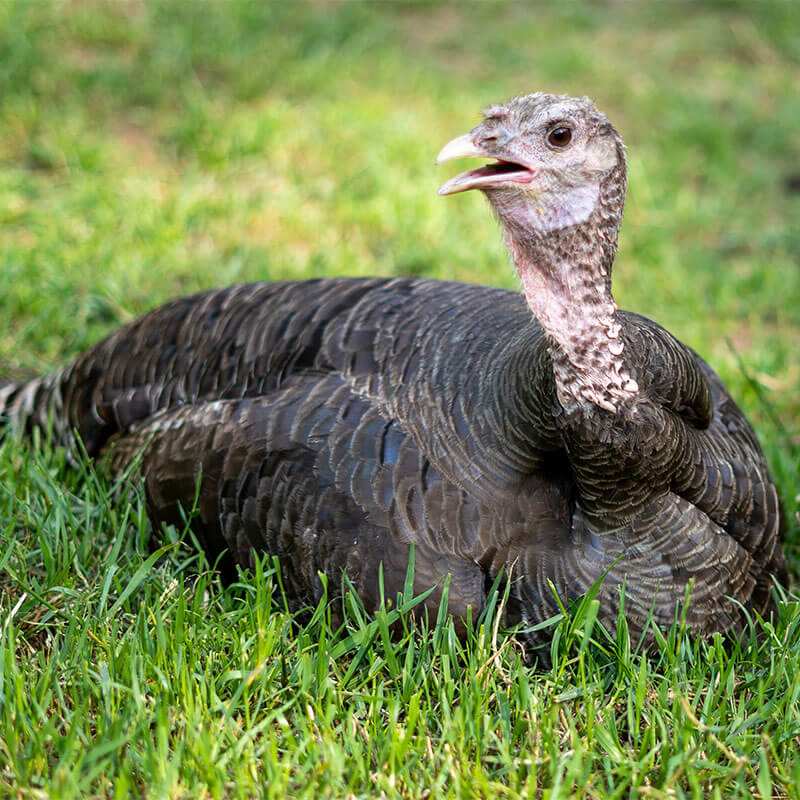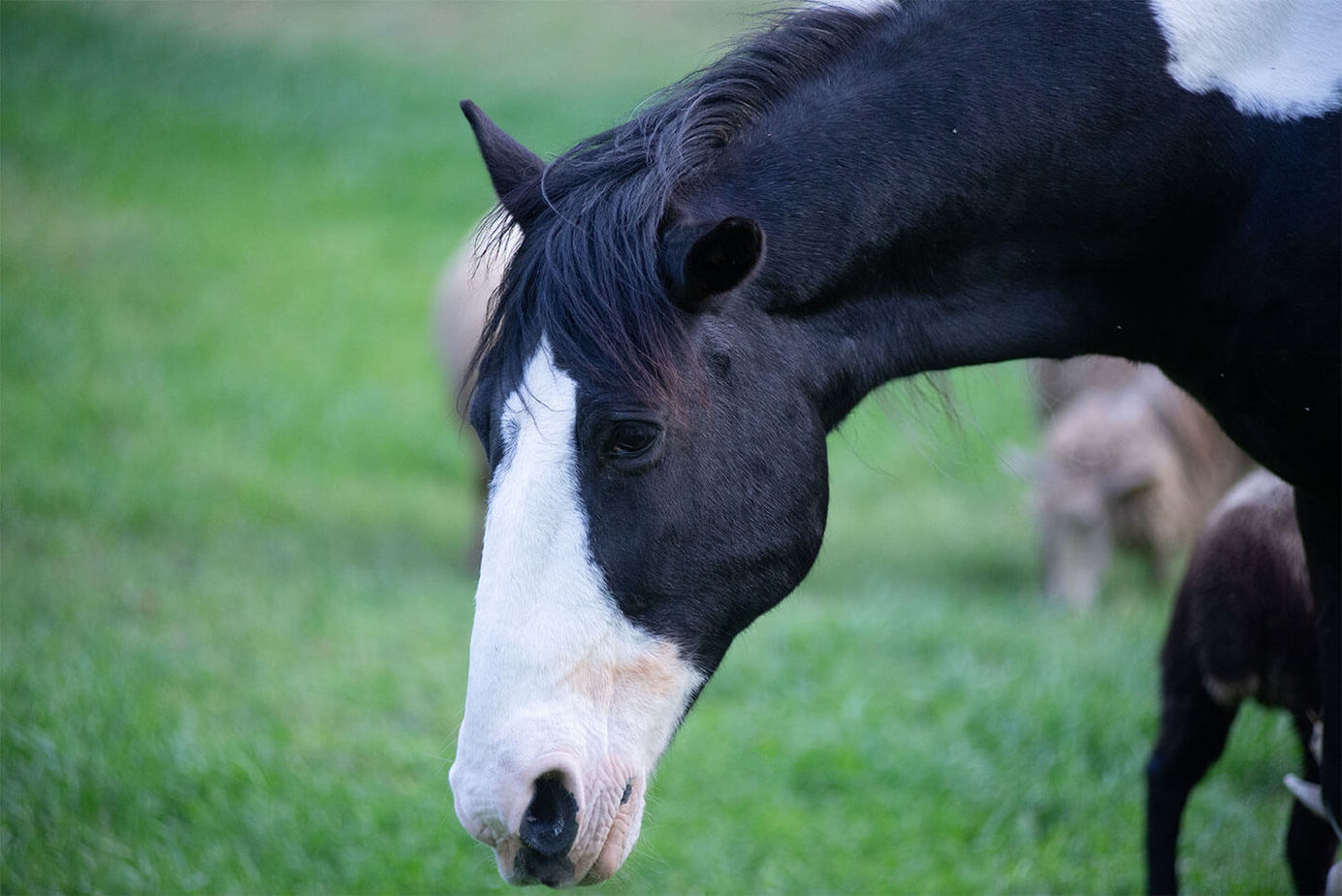 Although not a heritage breed, Hercules is a big part of our farm family. He is not here just for his good looks (although he is very good looking)! He likes to think he runs the show around here and plays an integral role on our farm. He makes it his business to receive treats and affection on farm days – or whenever possible (Agrotourism & Hospitality Specialist). He also helps with grazing when forages get ahead of what the goats or sheep can handle (Pasture Specialist). Lastly, he contributes copious amounts of manure to our compost system, making him one of our top (On-Farm Suppliers). Most of all, however, he brings joy to our hearts and keeps an eye out over "his domain." We're blessed to have him.
Gulf Coast sheep, also known as Gulf Coast Native sheep, Woods sheep, and Native sheep, descend from the Spanish flocks brought by colonialist settlers beginning in the 1500s. Their coloring typically ranges from white to tan but due to their wonderful genetic diversity, brown and black sheep may also be found. We love their small to medium size and their easy-to-manage temperaments. Comically, we liken them to pre-schoolers in their overall demeanor and approach to life. Naturally leery at first and always alert, these curious and insatiable characters are pure joy to be around. Fortunately, their high parasite and foot-rot resistance, exceptional heat and humidity tolerance, year round breeding, easy lambing, early maturity and good mothering ability, among many other traits. Gulf Coast Natives are the ideal, sustainable choice for our low input grass-based program.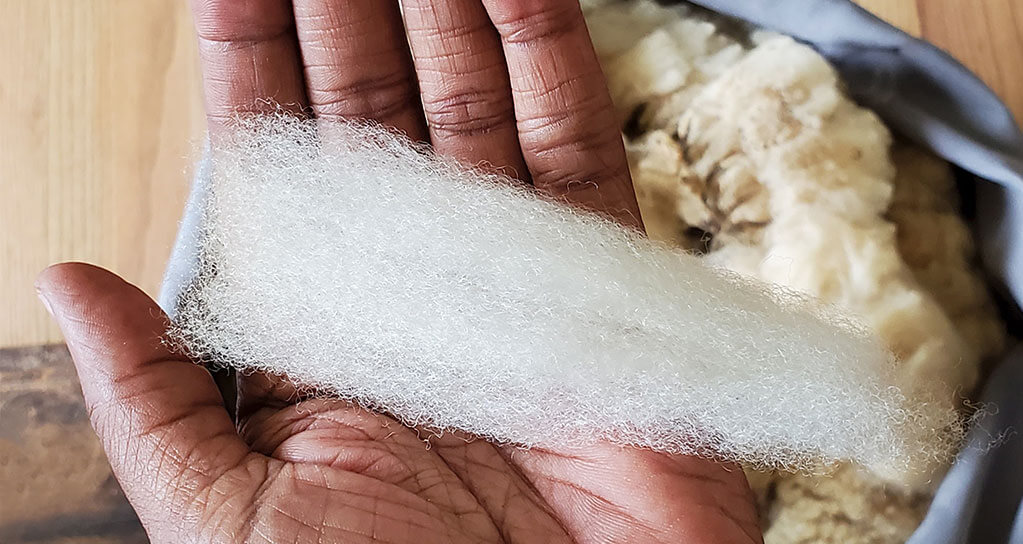 Fleeces are open, low grease, wavy to crimpy with a 3″ – 5″ staple length and average between 4-6 lbs. The wool felts well and can be blended and dyed easily. 100% hand spun yarn makes great fabric, blankets or knitted projects on its own and is soft enough to wear next to the skin. Visit our shop to view our current products.
In addition to providing wonderful wool, Gulf Coast sheep produce a lean and succulent carcass. Carcass weights are usually light with little waste and the meat is delightfully mild and can be prepared in many ways. 
Available 2021.
American Chinchilla Rabbits*
American Chinchilla's are a prominent breed of meat rabbit that were a specific breed developed in the U.S.. When fully grown out, the return on production can feed your family and make a profit at market. Chinchillas have a soft fur that is similar in texture to guard hair, but given that, their fur isn't one you would use for spinning. They are a relatively docile breed, not a pet type of animal, but good animals to raise up on your farm. They, like other rabbits, have poop that can be easily composted. These rabbits can aid your pasture control in their colonies, or simply be raised for a good amount of meat in a relatively short amount of time. Our Chinchillas are all very sweet and very energetic. The babies dash around the hoop houses looking for any type of trouble they can get into, or any grasses they can nibble on.  Our momma rabbit is a tremendous mother and has herself a colony of healthy babies, and the babies all bring a lovely energy to our farm family. 
The Sweetest Things Come In Small, Fluffy Packages
French Angora rabbits are possibly the cutest, most glamorous bunnies on Earth. Angora rabbits are a breed of rabbit that have large coats of fiber that come in various colors and textures, and with some care and craft, can make some wonderful, multi-purpose fiber art. French Angora rabbits are a docile breed; with love and gentle attention, they make nice household pets. Their coats shed out seasonally, but you can groom them on a constant schedule and reap a constant supply of fiber for spinning. Check out our online shop for fiber supply and fiber tools. On our farm, we have a diverse range of wool colors and shades. Our bunnies are sweet and love to be groomed and attended to. Full of personality, they each give us a different energy to enjoy.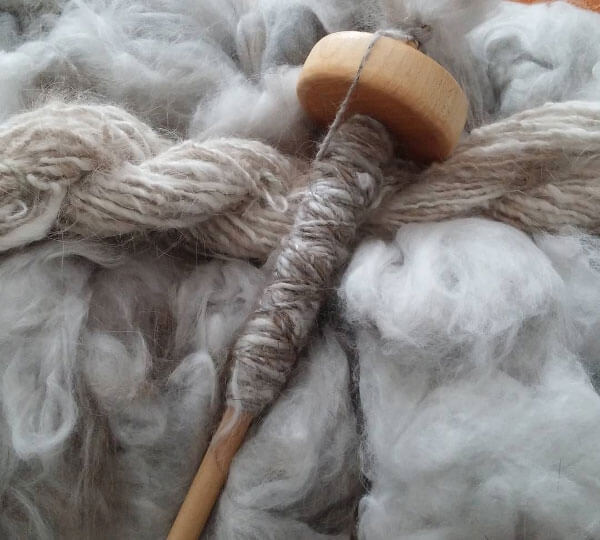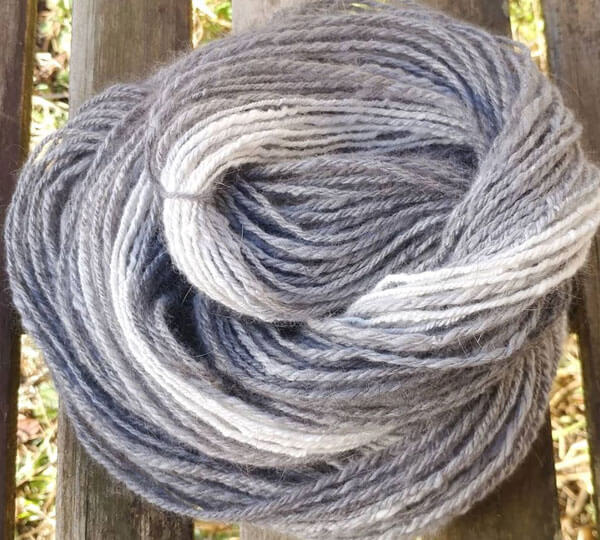 Silver Gray Dorkings & Heritage Poultry Breeds*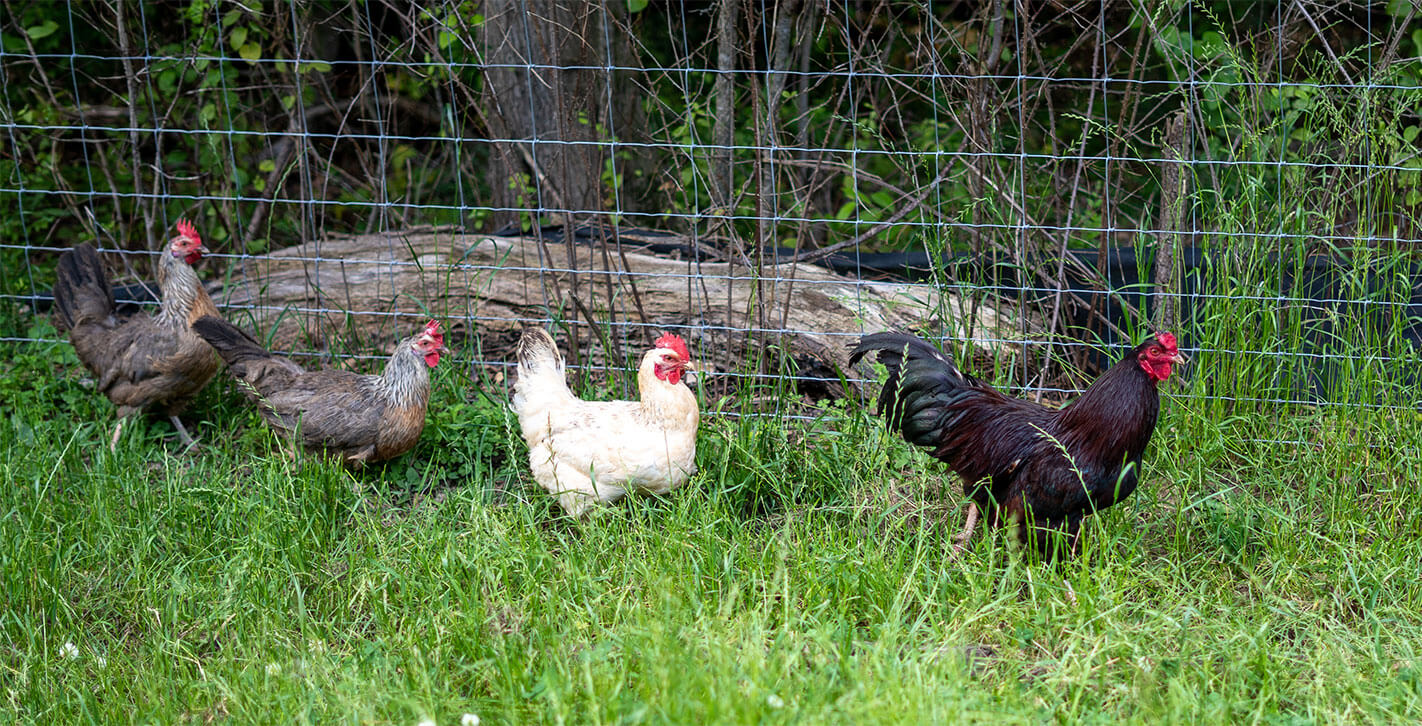 Working Girls
We raise sassy working gals: our flock of happy, pampered divas consist of Dorkings, Buckeyes, Delawares, Cornish, Sussex & Langshans. These heritage birds are part of our three year plan to create "the perfect dual bird". They produce a pretty "Easter basket" assortment of nutrient dense eggs, which you can find in our shop. These historical birds are also natural foragers, which makes them excellent helpers for pest control. They have free range to our pastures along with free- choice food and water. They are also treated to left over kitchen scraps as well as excess produce from our garden. Pasture and bird health are our top priority, and fortunately their relationship is symbiotic. This provides lush, healthy pastures and plump birds for meat, and breeding stock for our future flocks.