4 WAYS TO VISIT
Learning Made Fun – Naturally
4 Ways to Visit
learning made fun – naturally
Cultivating a vibrant and healthy community by providing fun and informative programs on and off the farm.
We love the interconnection and exchange community can bring. Our programs are collaborative offerings which focus on creating space for learning, unlearning, healing, growth and belonging.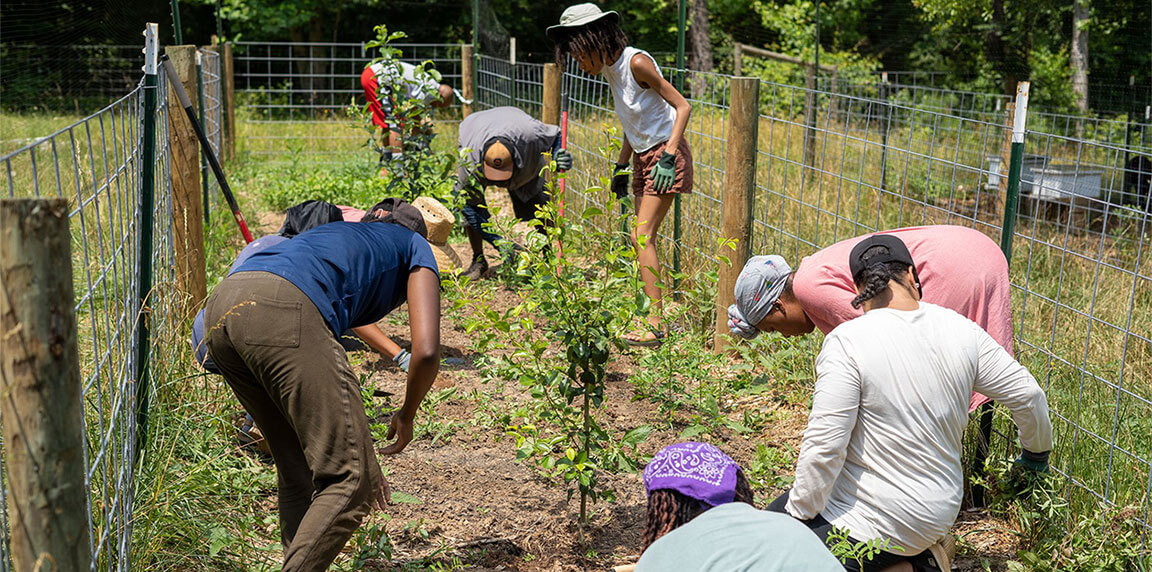 Volunteer
Like being outdoors and lending a hand on the farm?
Meet new and interesting neighbors and make new friends while learning more about where your food and fiber come from.
Tips for what to expect…
Come on time! We start promptly at 8am
Dress for the weather! Wear clothes you don't mind getting dirty. Appropriate footwear is a must – no sandals or open-toed shoes
Bring a water bottle and/or snack, and a bag lunch if you're staying for Lunch on the Lawn
Supervised children are welcome – youth under the age of 13 must be accompanied by an adult
No dogs or pets, please (certified service dogs are the exception with advance notice)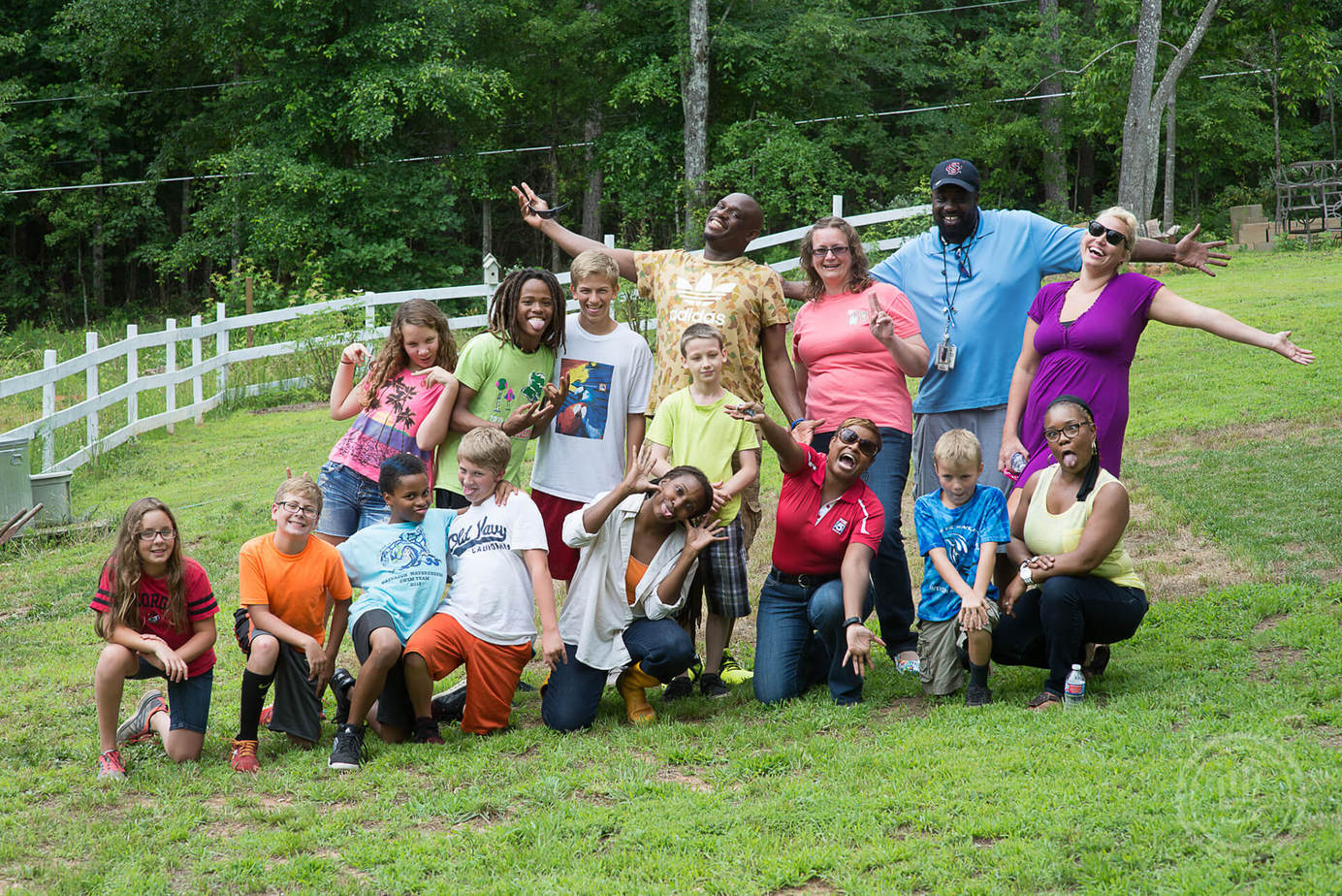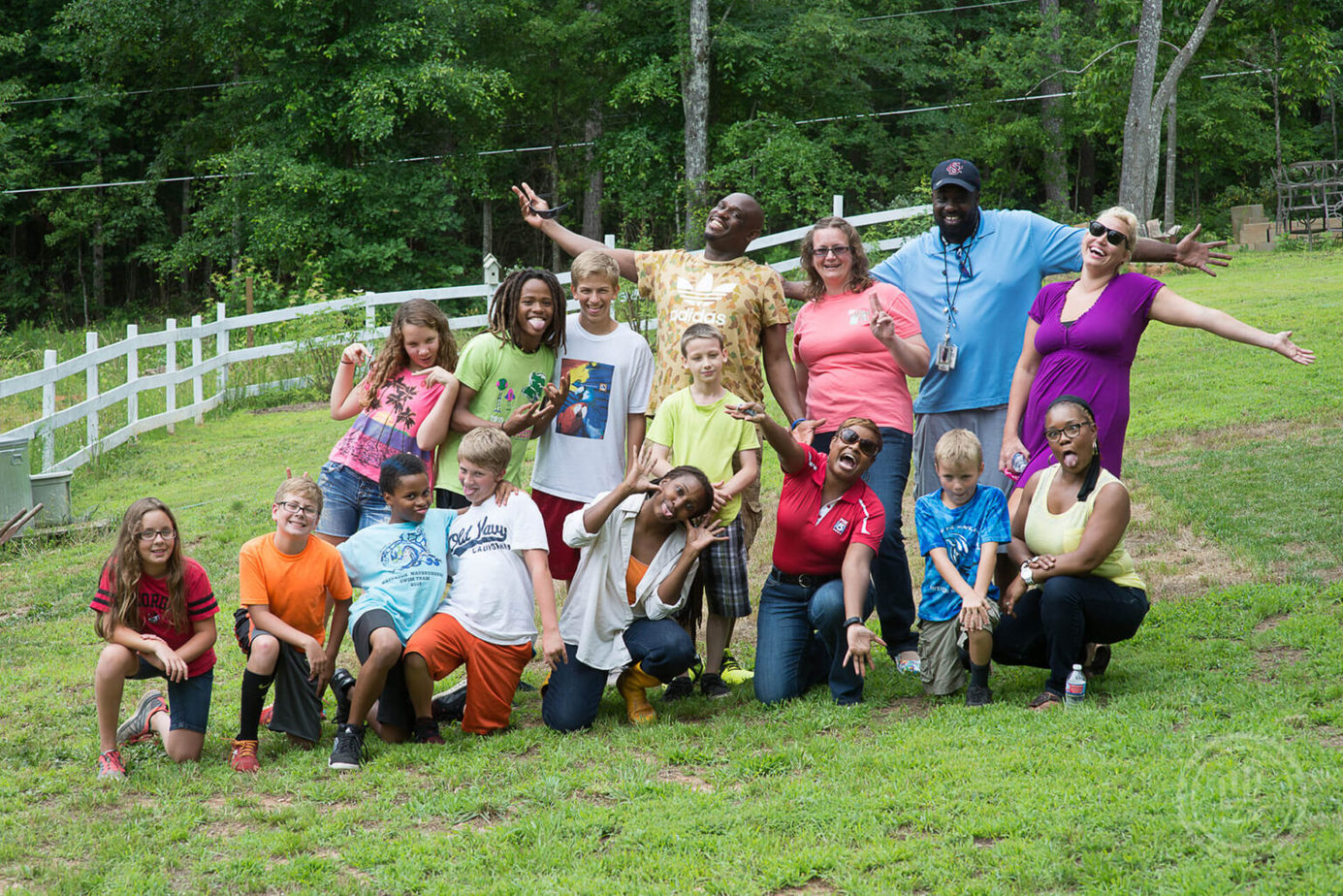 Small Group Tours
Scheduling a field trip to the farm is a great way to explore the spaces between food, fiber, culture, and community and have loads of fun in the process.
Bring your family and friends, meet the farmers, tour the farm and engage in hands-on activities that let you experience even more.
Farm Stays
We love hosting visitors, from neighbors next door, to guests from all around the world.
All farm stays and guest accommodations are currently cancelled due to the Covid-19 global pandemic.
There are no upcoming events at this time.
Creating a thriving hub for ancestral agrarian arts, land-based education, and regenerative growth. Cultivating goodwill and understanding between people across difference through education, hospitality, and play.
To steward and sustain an evolving agroecosystem, providing local communities with quality food, food-based education, and support for an equitable food system.
© 2021 High Hog Farm, LLC