We love the interconnection and exchange community can bring. Our Communiversity programs are collaborative offerings which focus on creating space for learning, unlearning, healing, growth and belonging.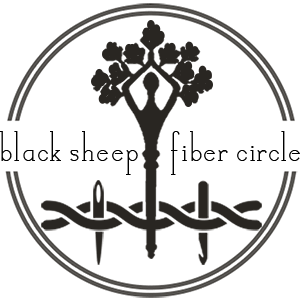 Black Sheep Fiber Circle
A maker-style sista circle and fiber arts gathering dedicated to all the beautiful Black sheep who love to create, enjoy, and explore the legacy of African, African- and Indigenous-American textiles (and more). Share your sewing, knitting, crochet, weaving, spinning, quilting, dyeing, or whatever fiber project you're working on. Any and all skill levels welcome!
Gather & Create
2022 Fiber Intensive
2022 DETAILS COMING SOON!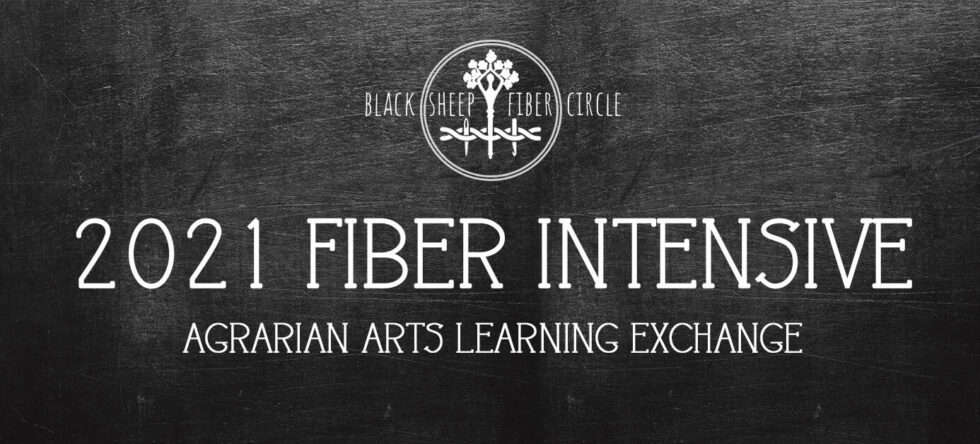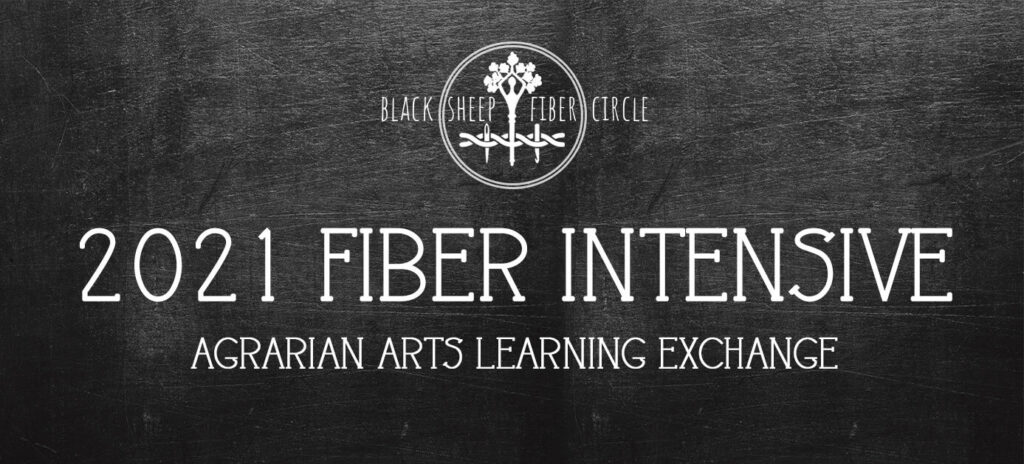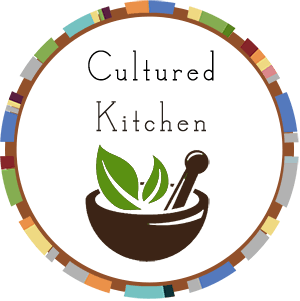 Cultured Kitchen
Multicultural Cooking & Home Provisioning
Food shapes who we are, shows us where we came from, and gives us a glimpse into our future. Tune it to watch featured videos from our farm kitchen and good food travels, sharing the people and stories behind the meals we love. Check our events calendar to register for upcoming classes and workshops where we learn new dishes, dine and discover together.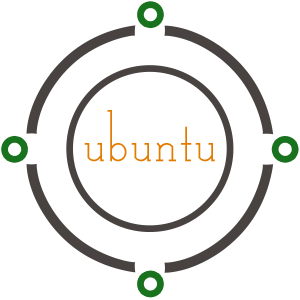 Ubuntu Program
I am because we are
The Ubuntu: Community Cultivation Program is our signature community-building program, designed to help individuals develop a stronger sense of belonging and well-being within a diverse community. Over the course of this 6-month intensive program, with the farm as our backdrop, participants are challenged and supported as they work, study, grow, and "do life" together; addressing the historic and contemporary influences of systemic racism and "othering", which act as barriers to our humanity. Through our unique hands-on approach, combining personal leadership, community-development, and sustainable food practices we help foster each participant's growth as agents of change – creating a sustainable community-oriented vision of our way forward.
Join us as we help cultivate an equitable and inclusive community – equipping you to better relate to others and ultimately the world at large.
Creating a thriving hub for ancestral agrarian arts, land-based education, and regenerative growth. Cultivating goodwill and understanding between people across difference through education, hospitality, and play.
To steward and sustain an evolving agroecosystem, providing local communities with quality food, food-based education, and support for an equitable food system.
© 2021 High Hog Farm, LLC